Being in a long-term relationship can sometimes be difficult for your wallet, wether it is because of your many outings or because you're saving money for the future, so take a look at our 7 fun things to do at home for married couples!
7 fun things to do at home for married couples :
1/ Video game marathon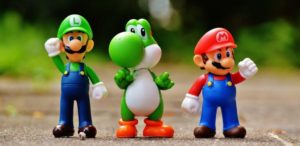 If your video games are just sitting there collecting dust, or that one of you barely ever plays them, it's time things changed! Have a video game marathon, regularly switching game styles for more of a fair contest! Call of Duty, Just Dance, Mario Kart etc… It's a long list of varied gameplays. Be sure to mark down your scores as you go along… and let the competition begin!
If you don't have a specific device, you can still find some free games online with your computer!
2/ Fitness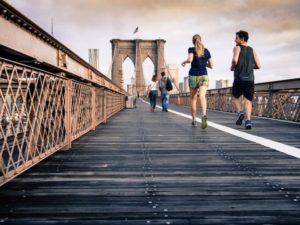 You both want to stay in shape but don't want to pay for a gym membership? Start your couple's fitness program! Wether it's working out together or jogging around the block, you'll find that doing it with your partner is an excellent motivator!
3/ Indoor picnic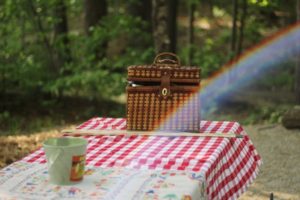 You had planned on spending the day at the park but it's raining outside? No worries! Lay the tablecloth on the floor, wipe the dust off a good bottle of wine and prepare a delicious indoor picnic. Bonus? No creepy crawlies trying to gate crash your feast!
4/ Karaoke night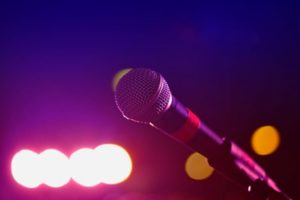 No need for any elaborate setup, you can work wonders with a computer and an internet connection! You can find any kind of music over which to sing on YouTube. It's always a very fun thing to do, and who cares if you sing like a dying cat! Which one of you will be The Voice?
Read also : 10 things to do with your girlfriend/boyfriend when you have no money
5/ Watch cartoons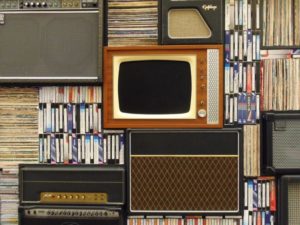 Fall back into childhood! Wether you watch Nickelodeon or rediscover your favorite Disney movie, meeting with the characters you loved as a kid again is sure to be full of joy and nostalgia. Maybe it will bring back some childhood memories you can share together!
6/ Redecorate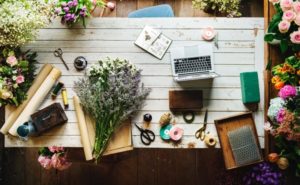 Since you live under the same roof, take advantage of a quiet day to redecorate the inside of your house/apartment! No need to storm Ikea, you can simply start by rearranging the furniture. You can find all kinds of ideas online, so go for it! Don't you lovebirds deserve the nest of your dreams?
7/ Plan your future vacations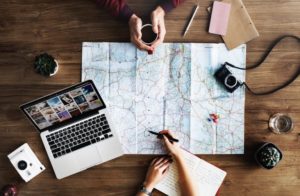 Vacation planning can sometimes be complex and time consuming… So why not start together right now while you have time and your schedule is clear?
Start by listing each on your side the destinations and activities of your dreams, and see how many match! And if ever you don't have the budget, you can still have fun by allowing your mind to wander  and imagining yourselves on remote dreamy islands!